Jayshree is a marketing/advertising executive, serial entrepreneur, and an artist. She had a successful career with global advertising companies such as Ogilvy & Mather, DDB Needham Worldwide, and Wieden & Kennedy. Subsequently she's had her own full service marketing companies in Portland, OR and Austin. She's also been a principal & an active investor in several startups in technology, marketing and real estate. She is now a full-time artist with a studio of her own. Her award-winning semi-abstract paintings have been exhibited at numerous shows around the country. As an investor, she continues to evaluate startups and new business opportunities. Jayshree has bachelor's degrees in Fine Arts and Economics, and an M.S. in Advertising from Northwestern University. She has been working with non-profits focusing on children, education, anti sex-trafficking, and women's entrepreneurship. She and her husband have one son, Parth, and have lived in Austin since 1993.
Charter Members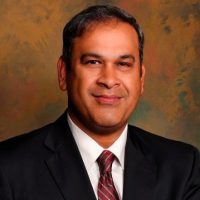 Sanjeev Kumar
Principal and Managing Partner
Hunt, Pennington, Kumar and Dula, pllc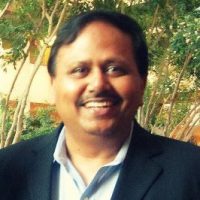 Uttam Ghoshal
President, Founder and CEO
Sheetak, Inc.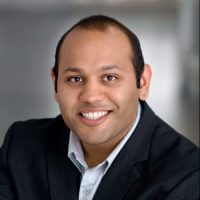 Shamit Patel
CEO
Alpha Nodus, Inc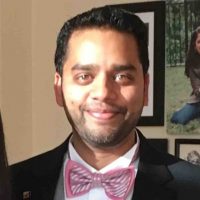 Ashish Gupta
Managing Partner
Arete Investment Group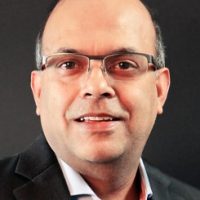 Anupam Govil
President and Partner at Aasense, Inc. / Avasant LLC
Board, Avasant Foundation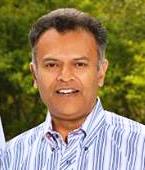 Tejas Vakil
CEO, IntelliEngines, Inc.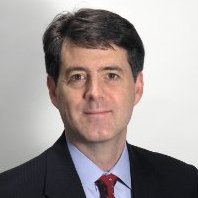 Stephen Day
Co-Founder
Navidar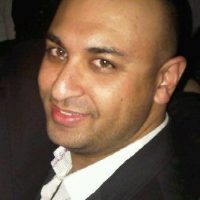 Vivek Bhatia
VP
Vireo Labs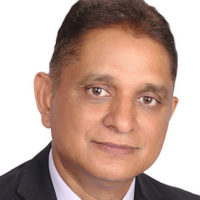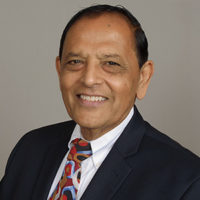 Rajani C. Shah
Ex-President
TiE Austin