TiE Austin is one of the 61 + chapters in the world under TiE, fostering entrepreneurship through mentoring, networking, education, incubation and investments, since 1999.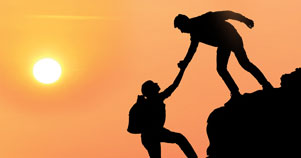 MENTORING
TiE is known for mentoring – helping entrepreneurs start new businesses and growing the existing ones. Mentoring within the TiE ecosystem and guiding towards the path to achieve great heights, the organization helps create wealth, alleviate poverty and unemployment worldwide. TiE was founded on the belief that nurturing entrepreneurs will lead to the virtuous cycle of wealth creation and encapsulates the true spirit of giving back to the community.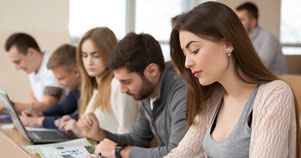 EDUCATION
Programs dedicated to providing education to both high school and college students, as well as up and coming entrepreneurs, have strengthened TiE's global footprint and led to numerous companies being nurtured and funded throughout the world. TiE's signature program includes TYE – TiE Young Entrepreneurship – nurtures students and young start-ups at college and high school levels.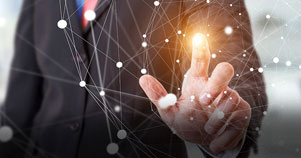 NETWORKING
TiE members span the spectrum from successful founders of mature companies, entrepreneurs creating new companies, professionals from top corporations and leading venture capital firms to thought leaders, senior executives and technology professionals. No matter where you come from, the largest differentiator between TiE and other entrepreneurship organizations is TiE's Global network. TiE members are connected within a vast network of entrepreneurs from around the world.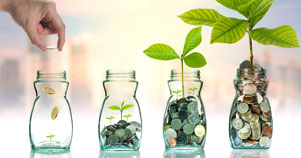 INVESTING
The success of early stage companies depend on access to capital, advice and networks. Several start-ups have received funding and investment from TiE Angel groups in the Network or from Angel Investors.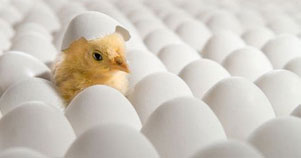 INCUBATION
TiE Chapters often assist start-ups by offering those incubators space or subsidized services by sponsors and partners. TiE hosts a number of incubators and accelerators throughout its network. These startup hubs offer expert mentorship resources such as office space, legal counsel and even seed money.