TiE Austin has been instrumental in the success behind AutoDigg. They not only provided a warm introduction but also helped us with the pitch preparation and the deck. AutoDigg got selected for the International Accelerator program with help and guidance from TiE mentors. Thank you, TiE Austin, for all your support! Keep up the great work for us – upcoming entrepreneurs.
~Devang Desai, TiE Austin Member, (Founder and CEO, AutoDigg)
"TiE Austin provides connections with other like-minded people. TiE Austin provides opportunities for me to learn, educate, and grow within my own business domain. I hope to get more involved and participate greater with TiE Austin and its offerings in the future."
~ Georgina Elizondo, TiE Austin Member (Chief Product Officer, Blended Sense)
"I am able to meet and connect with a new set of very bright people and have been able to offer guidance to students and upcoming entrepreneurs through the chapter's mentorship program."
–Jordan Watters, TiE Austin Charter Member (CEO, Libre Technologies Inc., Founder, Iron Wolf Ranch & Distillery)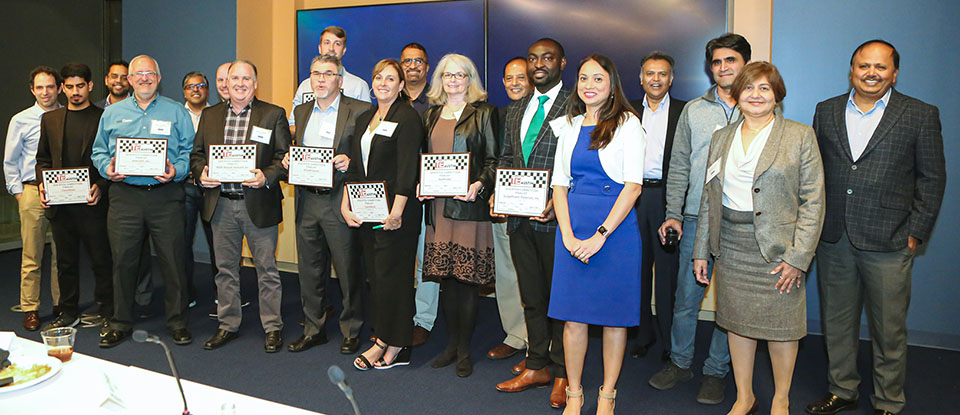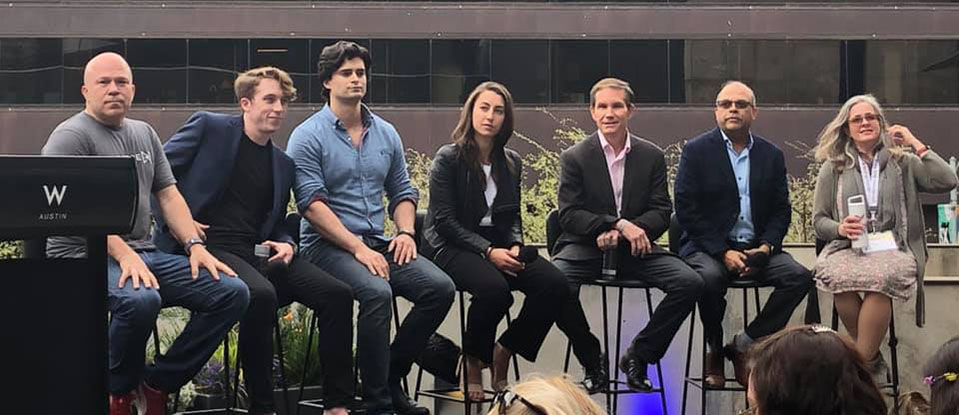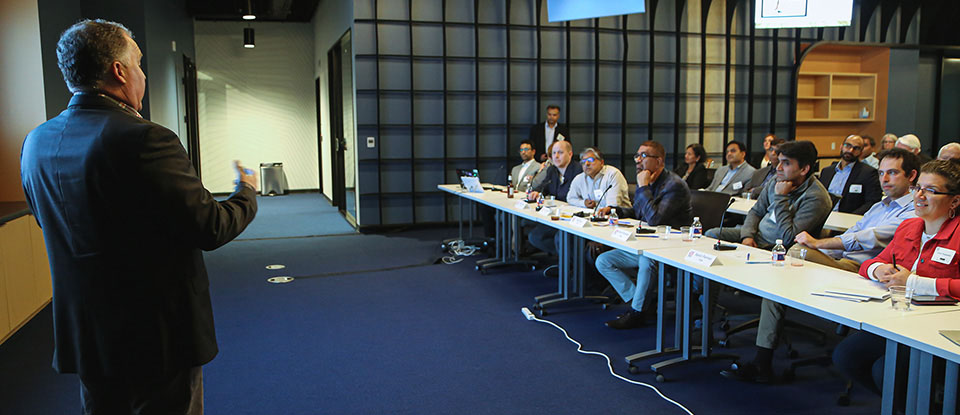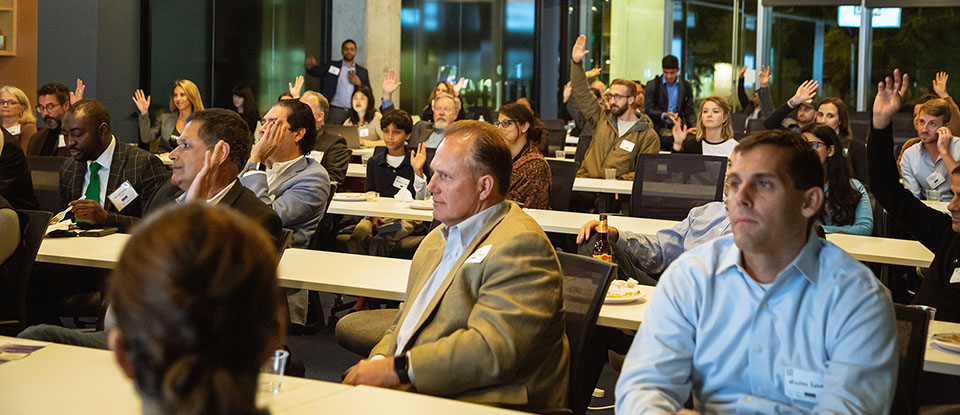 TiE-Austin-banner-image-C
TiE-Austin-banner-image-A
TiE-Austin-banner-image-B
TiE-Austin-banner-image-D
Upcoming Events
TiE Austin is now hosting live, in-person events!
Online live Webinars will also continue to be hosted periodically.
Please visit this page regularly for an updated schedule of upcoming events.