Raj, a long time resident of Austin, Texas, is a cross-functional business and technology industry leader with 25 + years of experience with IBM. Raj is a co-founder of start ups in the energy sector and an advisor to the senior management team of S.E. an Oil and Gas co. in Austin, Texas.
While at IBM, Raj specialized in Semiconductor, Packaging (Mfg. and R&D) where he worked to enable technology and was invited as a speaker for events. His experience with the IBM World Class Procurement Organization supporting IBM Global Services has given him the business acumen to be an an excellent catalyst and a coach. Raj consistently delivers business value by encouraging business process transformation, building organizational capability, and creating effective programs. In addition, Raj is an excellent communicator and strives to build a rapport at all organizational levels and serves as bridge between IT and business. With courage and creativity, he is promoting a culture of innovation, agility, collaboration, and personal growth in the entrepreneur community.
Raj possesses the excellent collaborative leadership skills that will serve and grow the TiE Austin organization. Raj is an Alumni of NYU and has Masters in Metallurgy and Material Science.
Board Members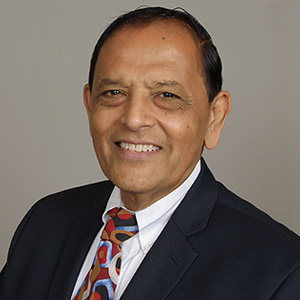 Raj Shah
President
TiE Austin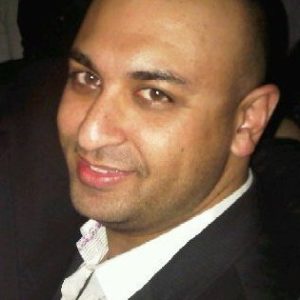 Vivek Bhatia
I Build products / I Construct Programs / I Accelerate Growth
Sikhara Labs – Emory University – Goizueta Business School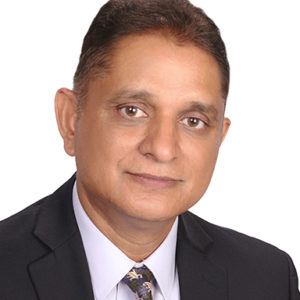 Anurag Kumar
CEO Itexico 
Global Business Leader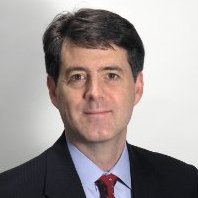 Stephen Day
CCo-Founder Navidar
Investment Banking – M & A – Capital Raising – SaaS Software – IT Services
Charter Members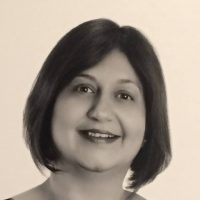 Jayshree Vakil
Fine Artist
Jayshree Vakil Arts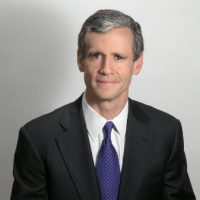 Tim Walsh
Managing Director
Navidar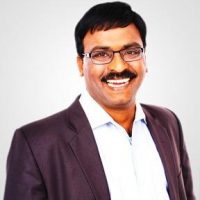 Sri Rao Boddapu
Founder & CEO
Social Commerce Ventures Inc. and ESolvit 
Serial IT Entrepreneur and Mentor

Usha Boddapu
CEO – ESolvit – COO Social Commerce Ventures Inc
Data Scientist – Serial IT Entrepreneur – Tech Mentor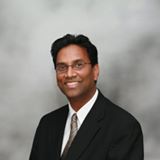 Hem Ramachandran
Broker
Indus Realty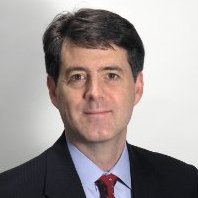 Stephen Day
Co-Founder
Navidar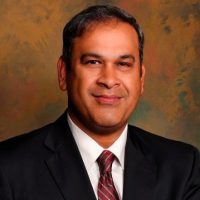 Sanjeev Kumar
Principal and Managing Partner
Hunt, Pennington, Kumar and Dula, pllc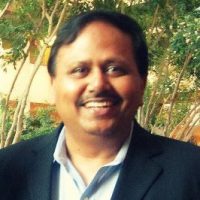 Uttam Ghoshal
President, Founder and CEO
Sheetak, Inc.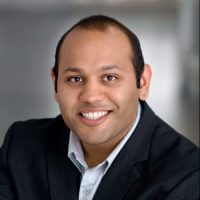 Shamit Patel
CEO
Alpha Nodus, Inc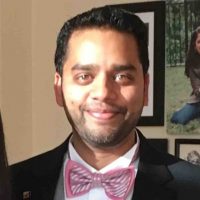 Ashish Gupta
Managing Partner
Arete Investment Group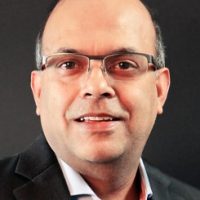 Anupam Govil
President and Partner at Aasense, Inc. / Avasant LLC
Board, Avasant Foundation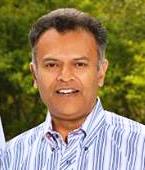 Tejas Vakil
CEO, IntelliEngines, Inc.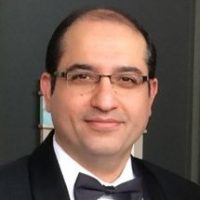 Satin Mirchandani
CEO
Firemon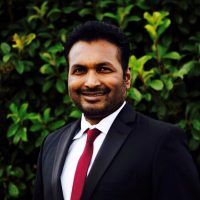 Shravan Parsi
C0-CEO
Napa Ventures, LLC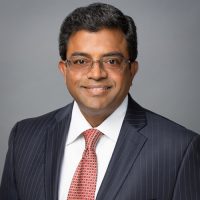 Sam Kumar
President
Journeyman Construction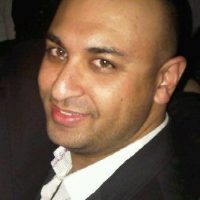 Vivek Bhatia
VP
Vireo Labs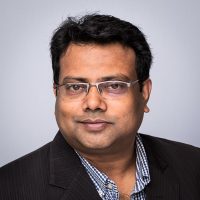 Saurabh Majumdar
Serial Entrepreneur & Business Transformation / Digital Marketing Expert