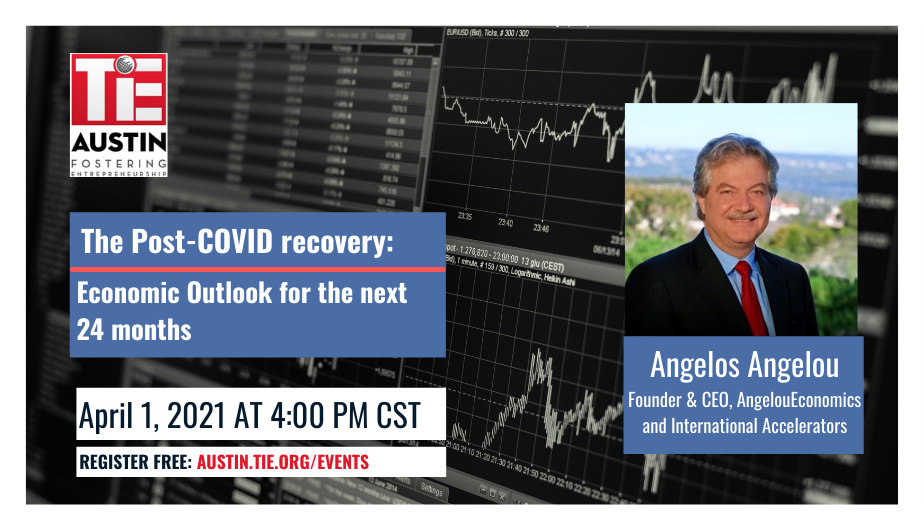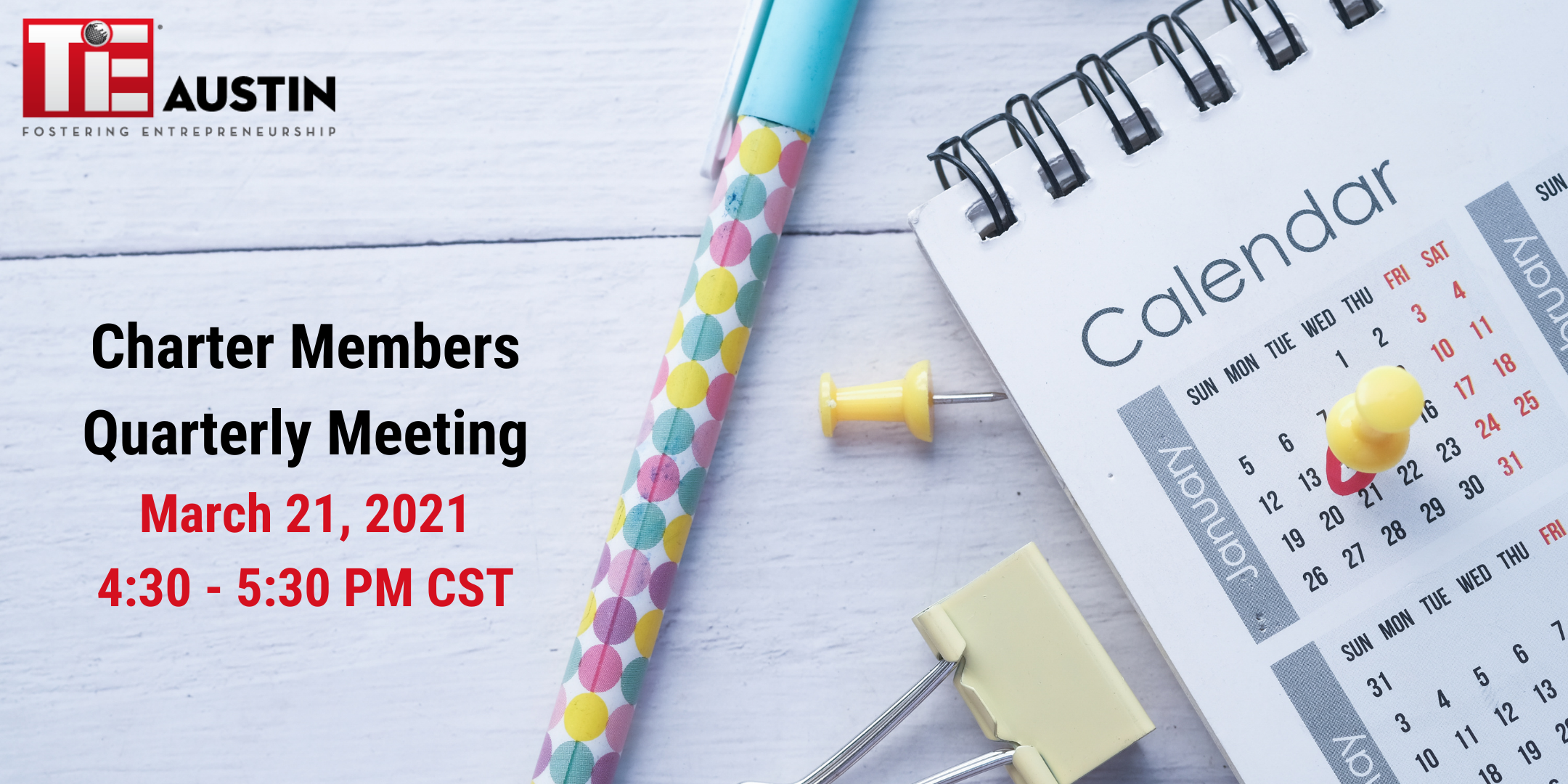 Guest Speaker Rishad Tobaccowala, will speak about Leadership and Remaining Relevant in Transformative times.
Rishad Tobaccowala was named by BusinessWeek as one of the top business leaders for his pioneering innovation and TIME magazine dubbed him one of five "Marketing Innovators. He is in the AdAge Interactive Hall of Fame and has received a lifetime achievement silver medal award from the Chicago Ad Federation.
Rishad is the author of "Restoring the Soul of Business: Staying Human in The Age of Data" which helps people think, feel and see differently about how to grow their companies, their teams, and themselves to remain relevant in transformational times.
Rishad is also the Chairman of The Tobaccowala Foundation which helps 10,000 people in India gain better healthcare and education
Learn about using the Lean canvas model to develop a business, customer discovery and development, competitive environment, product iteration and lots more. Read More
TiE Women is launching the Startup Open Mic Night Series. The Series will enable women entrepreneurs to network & pitch. Female founders & investors who aren't TiE members can participate in this free event too!…READ MORE
It is not a secret to any entrepreneur that the success of their business is directly dependent on the performance of their team. Yet, far too often they focus intensely on individual skills and neglect the management investment needed in building a high-performance team. In this session we will explore some important factors behind what makes one team underachieving and another high performing. We will also discuss a framework to take a team from underperforming to high performing.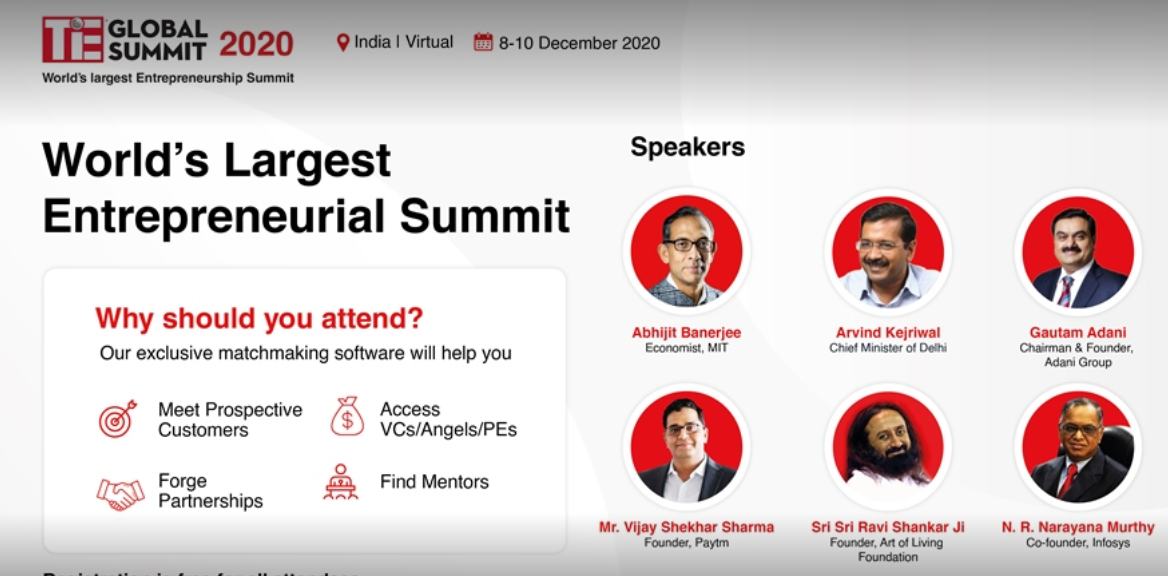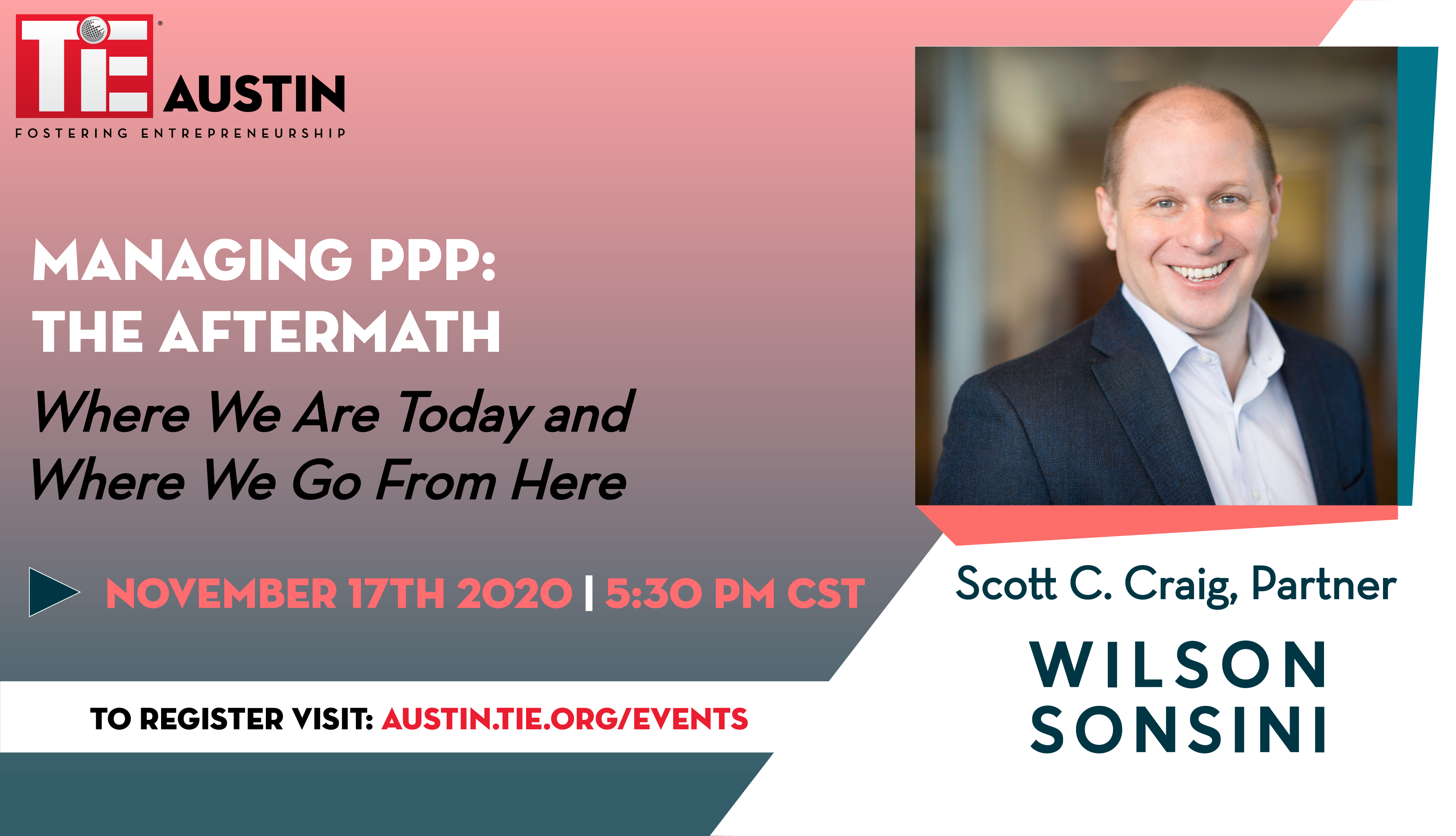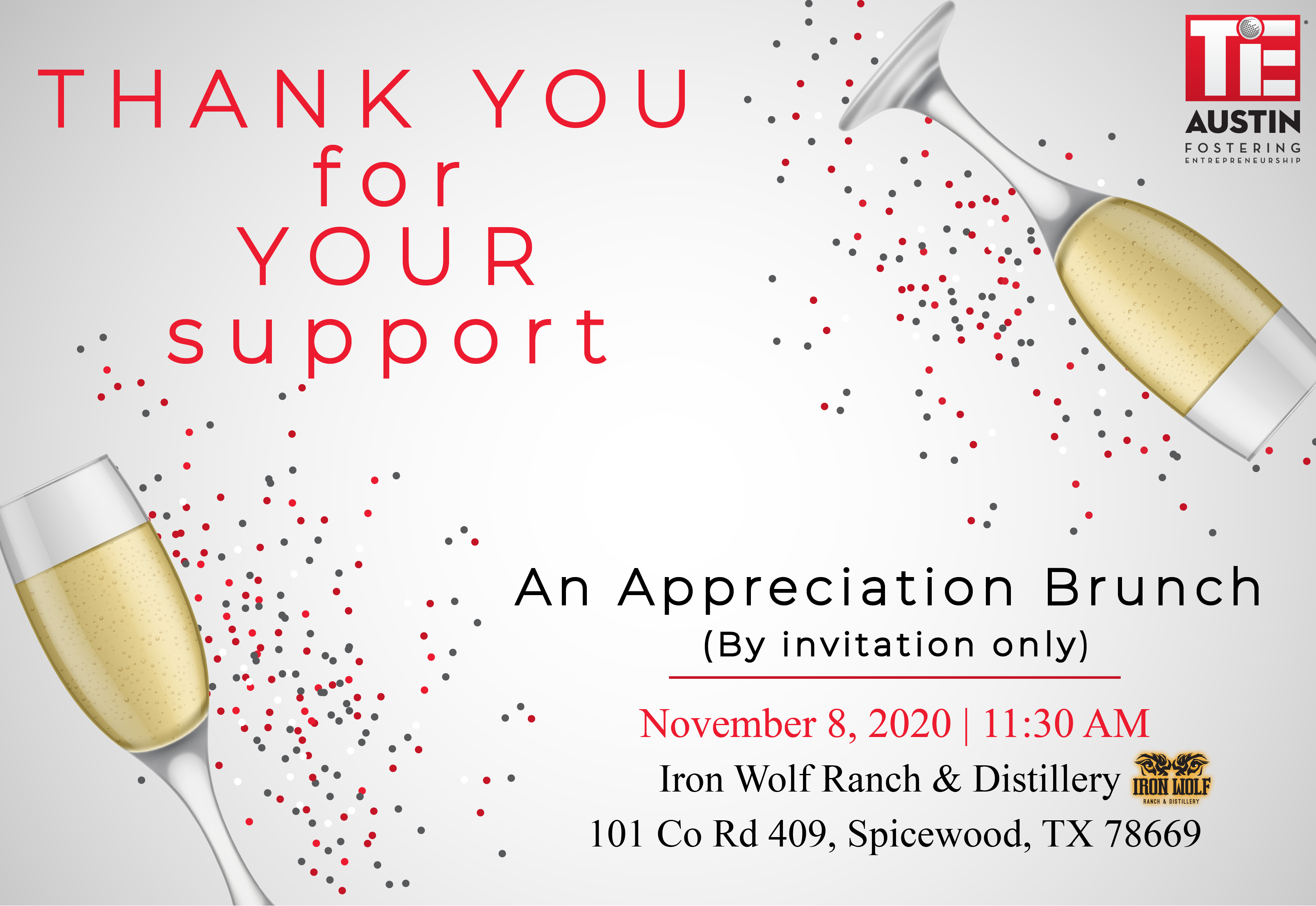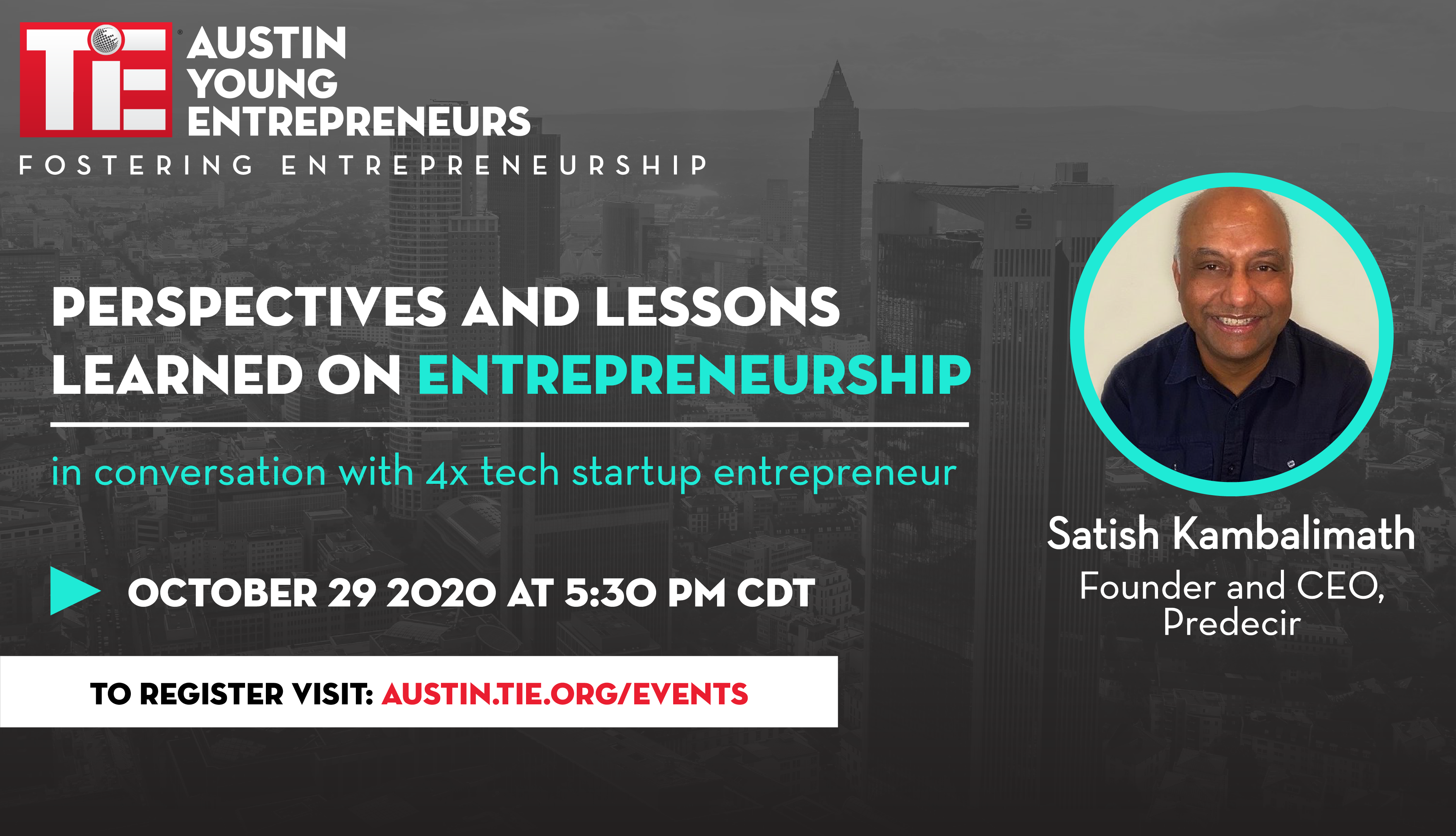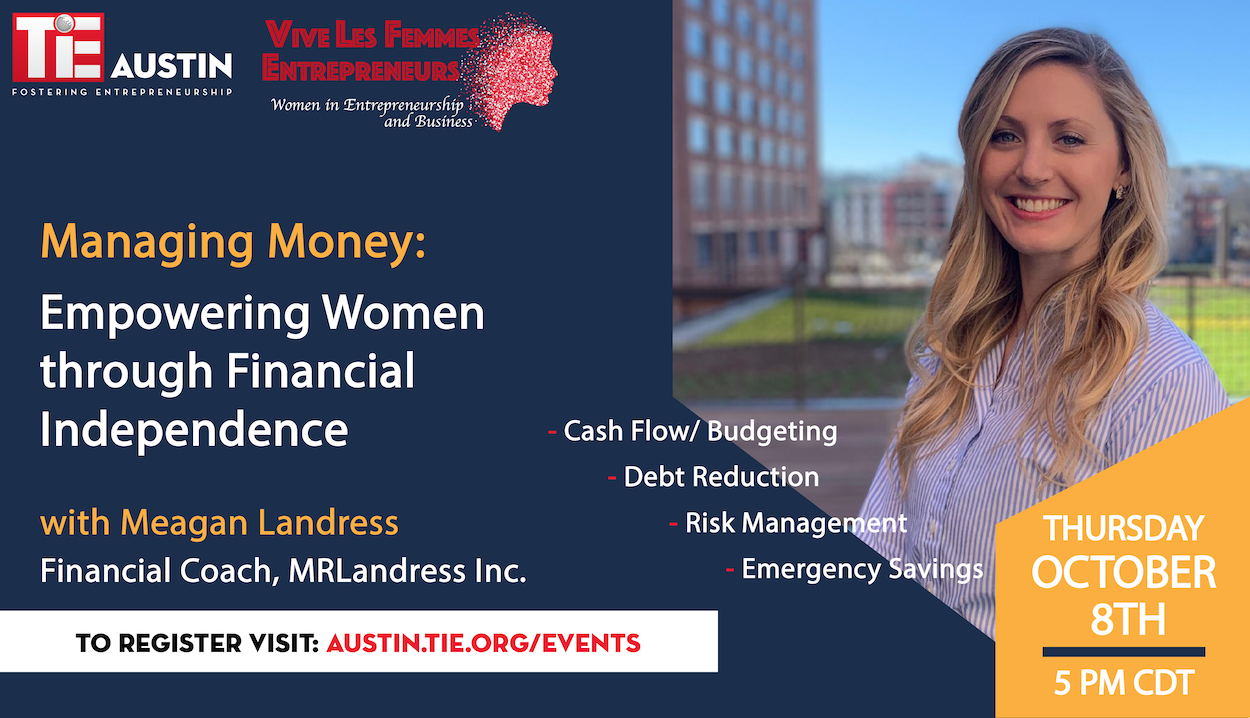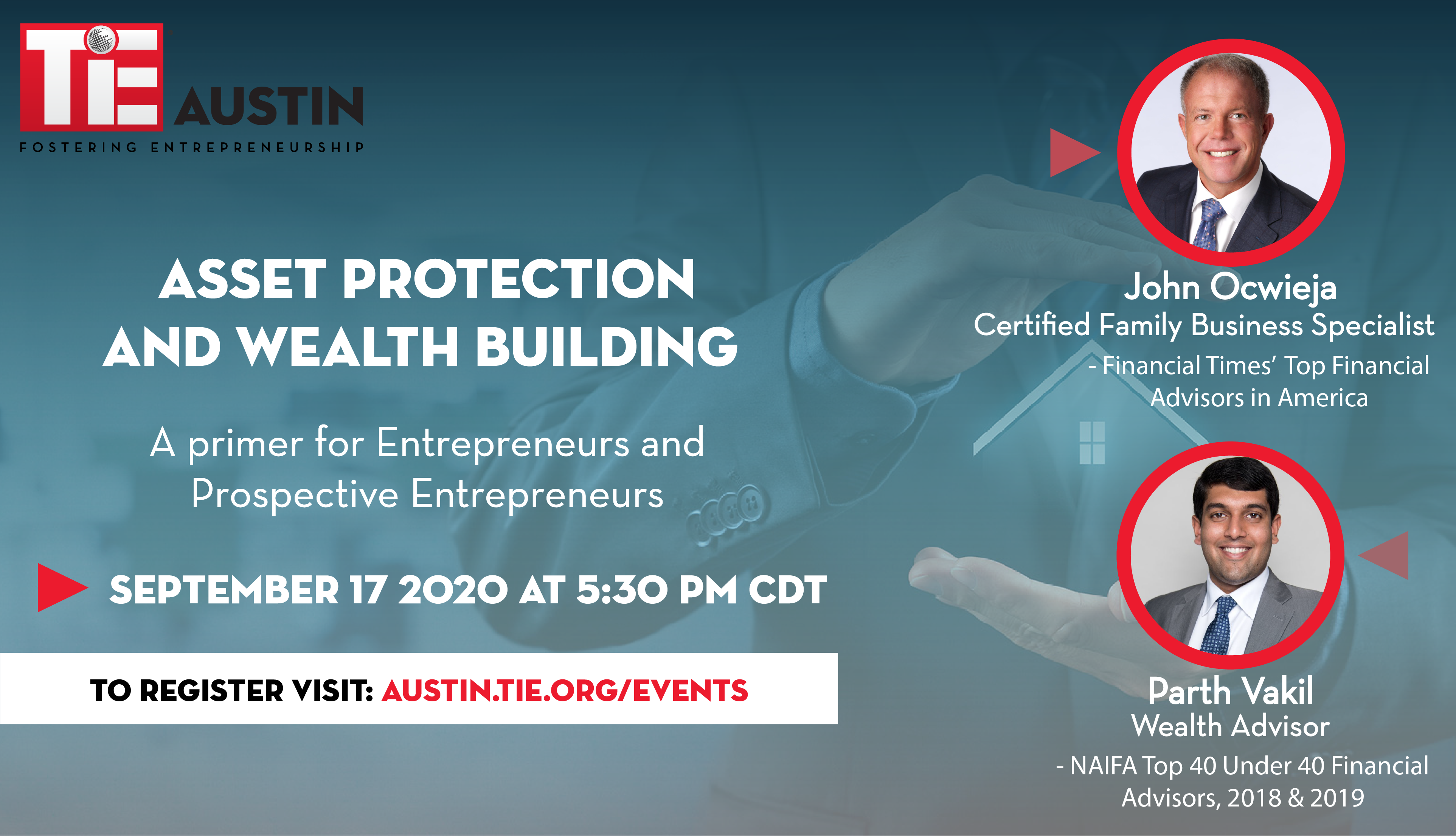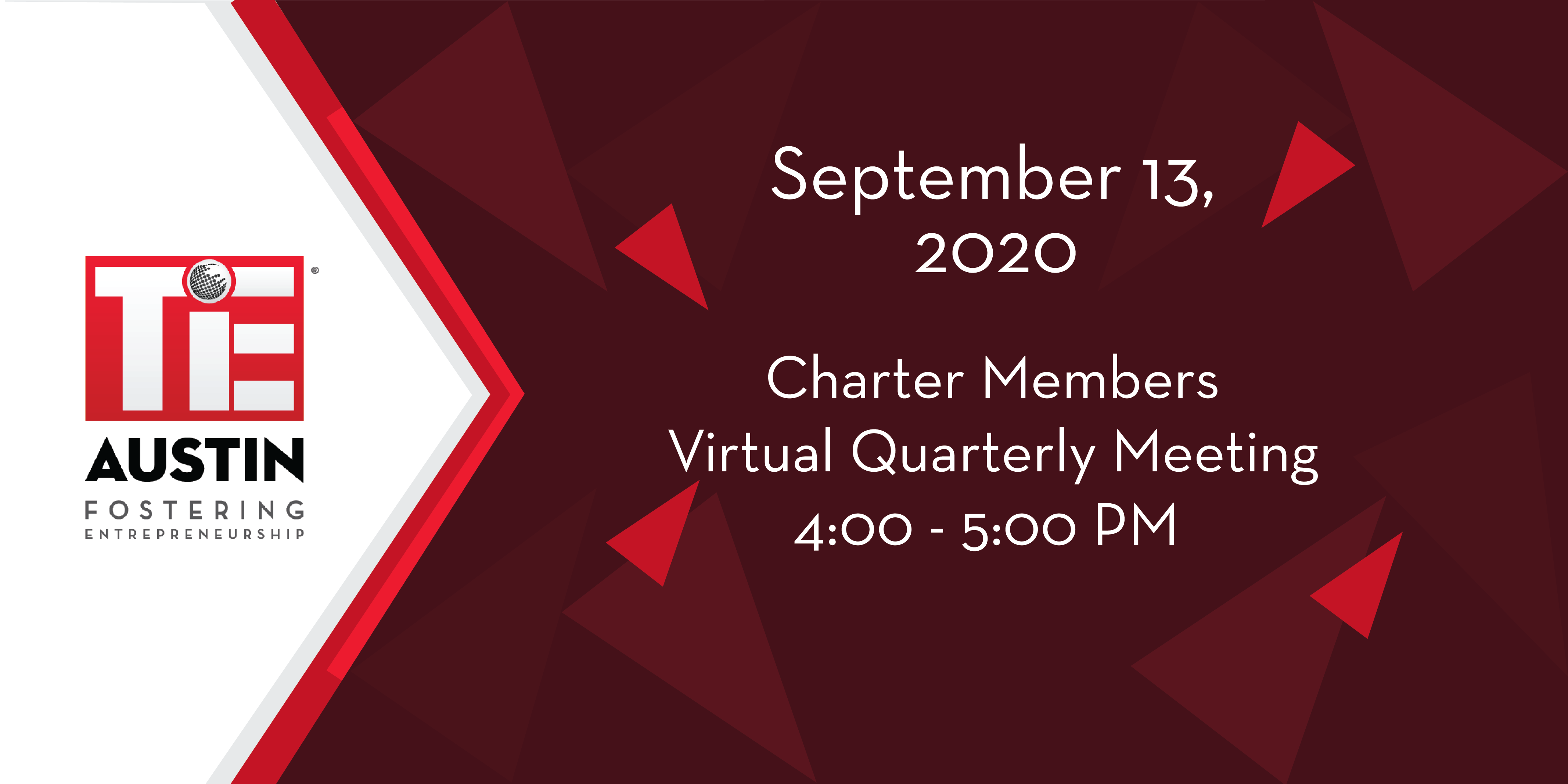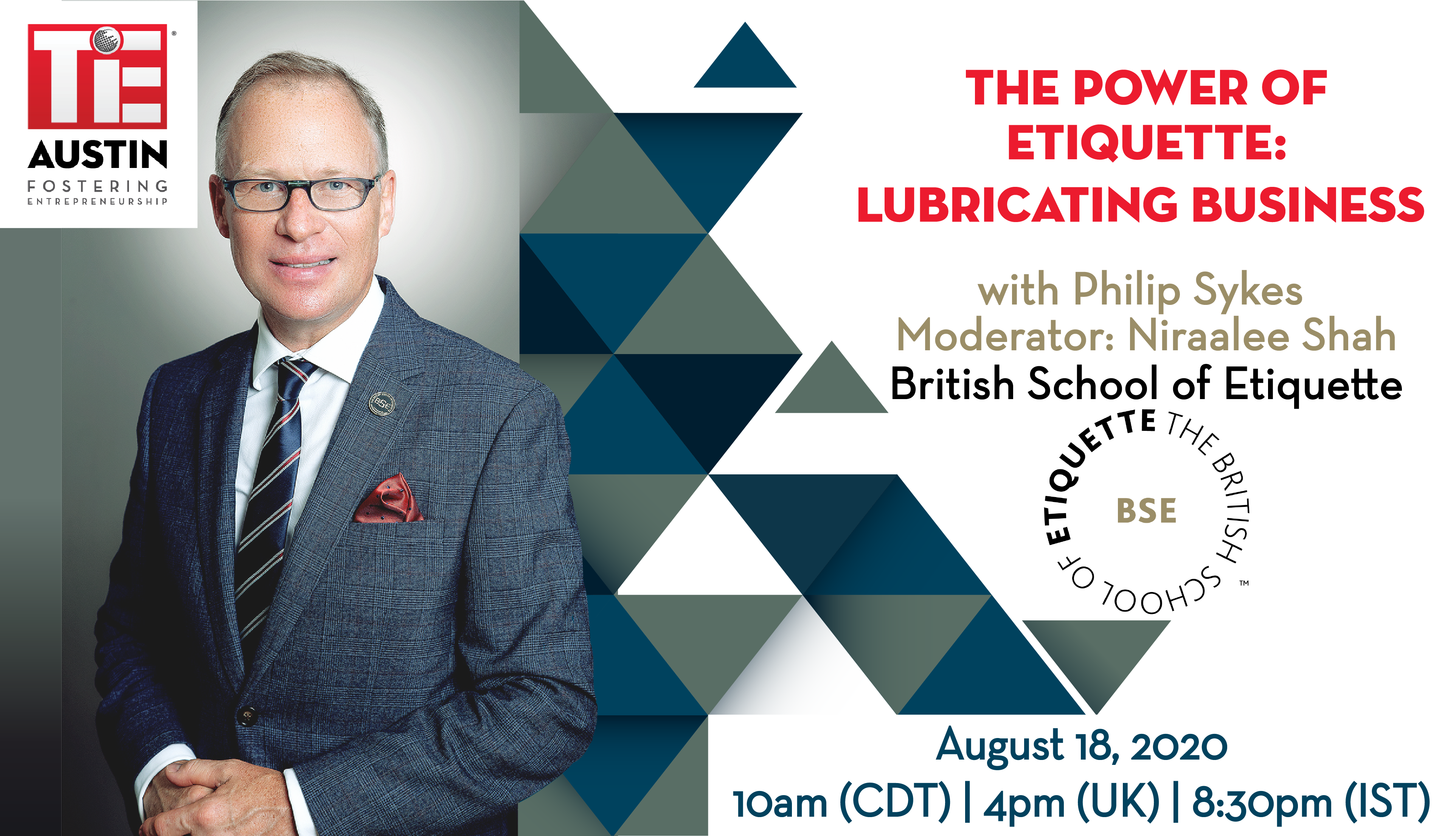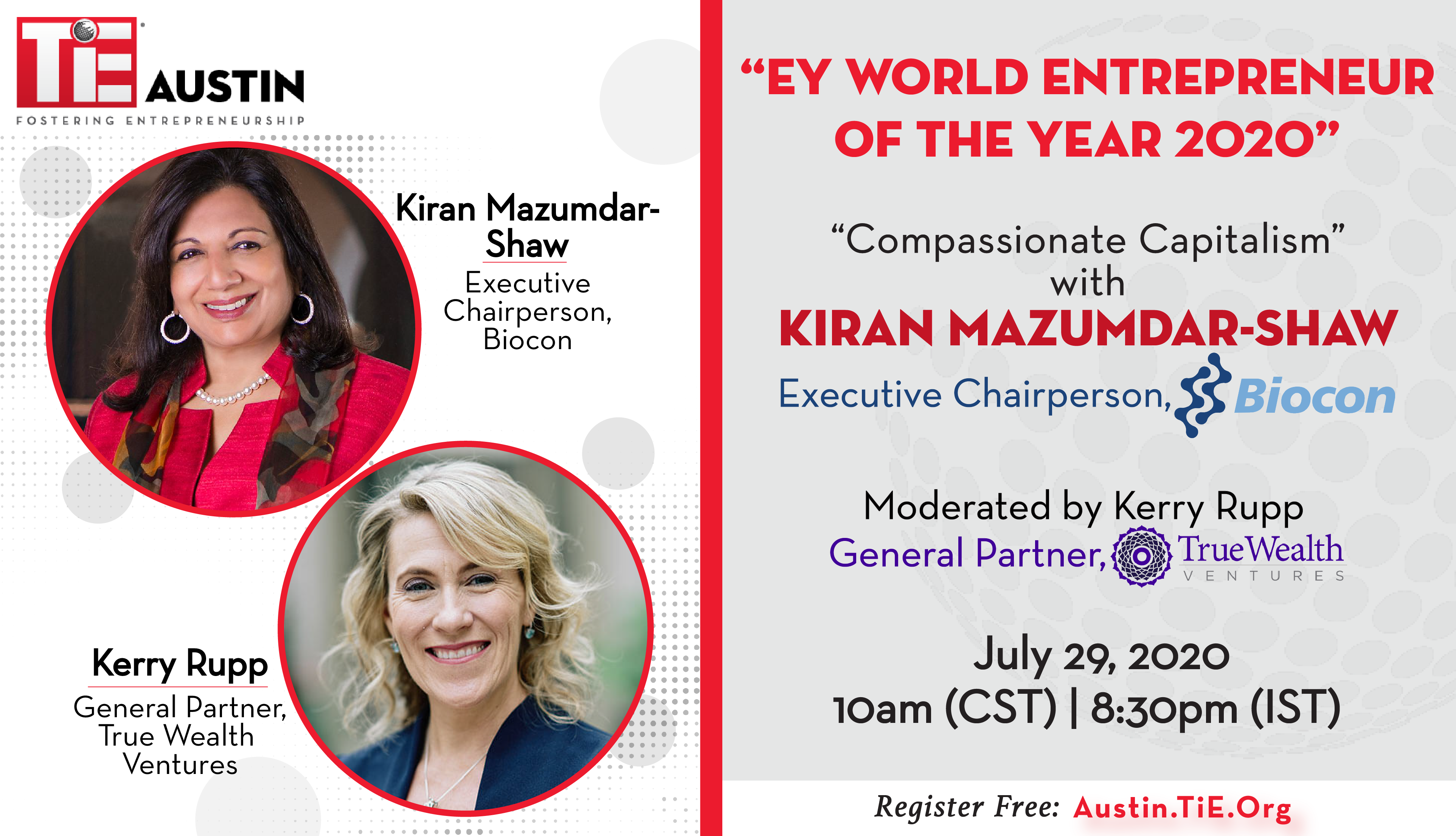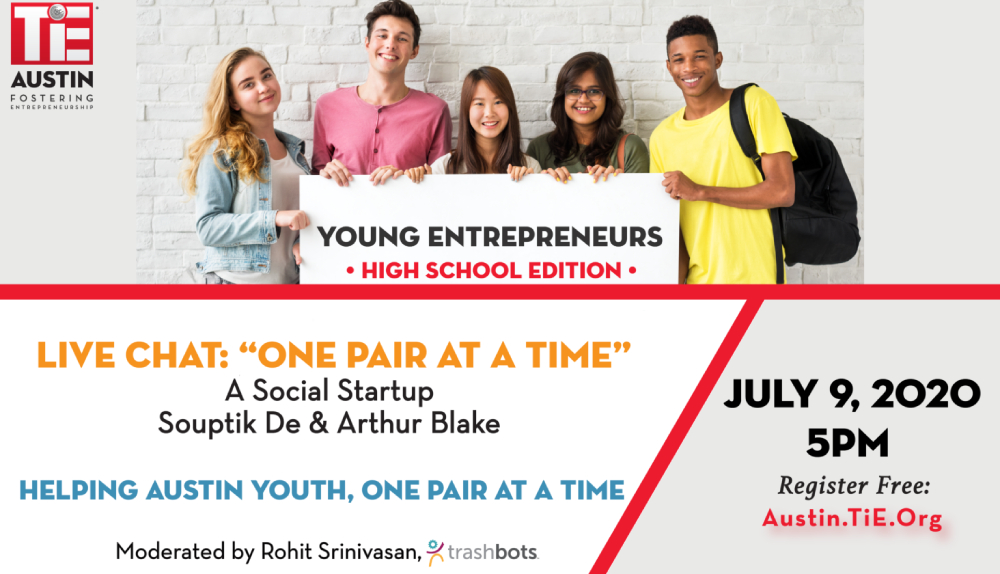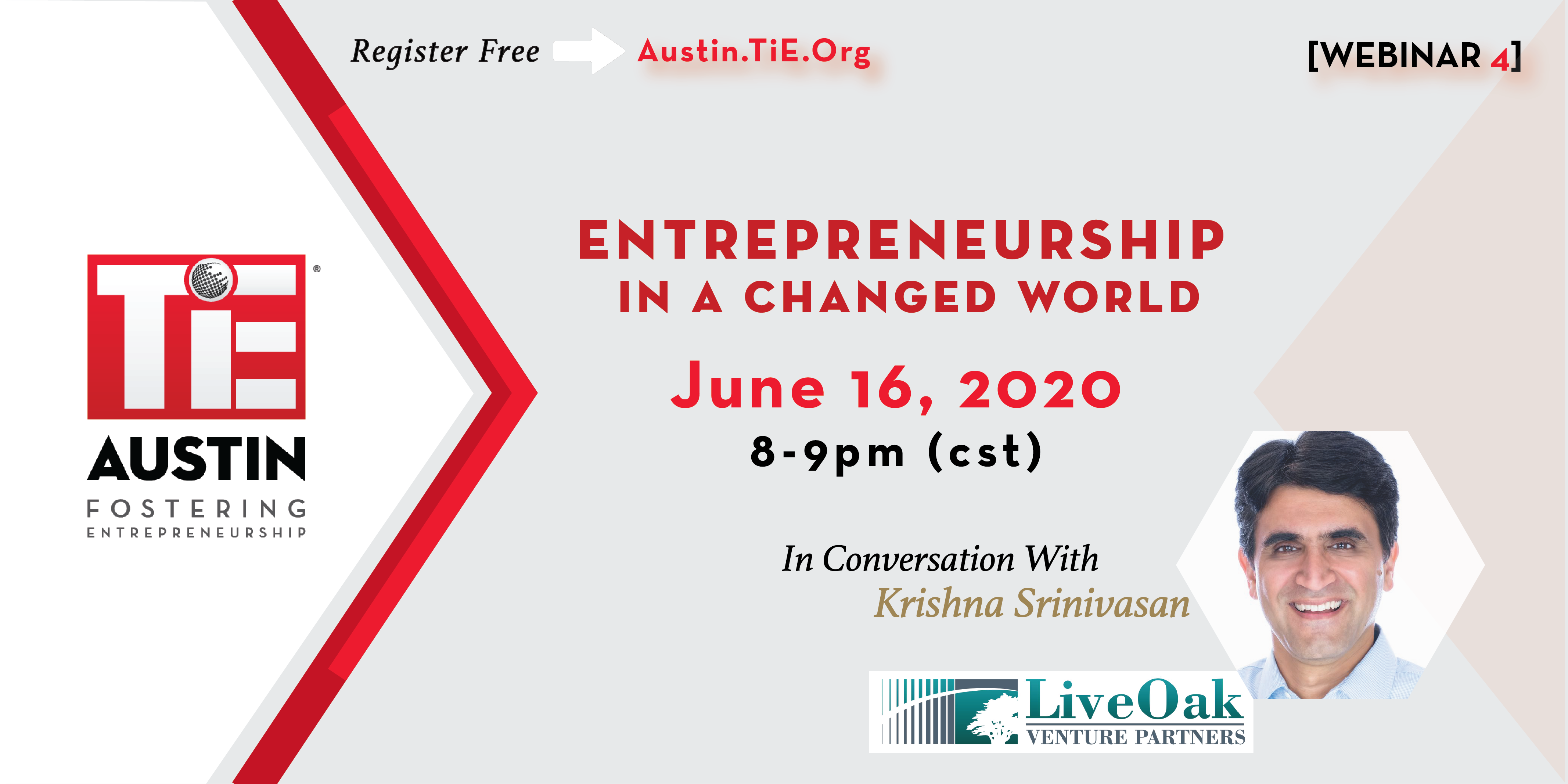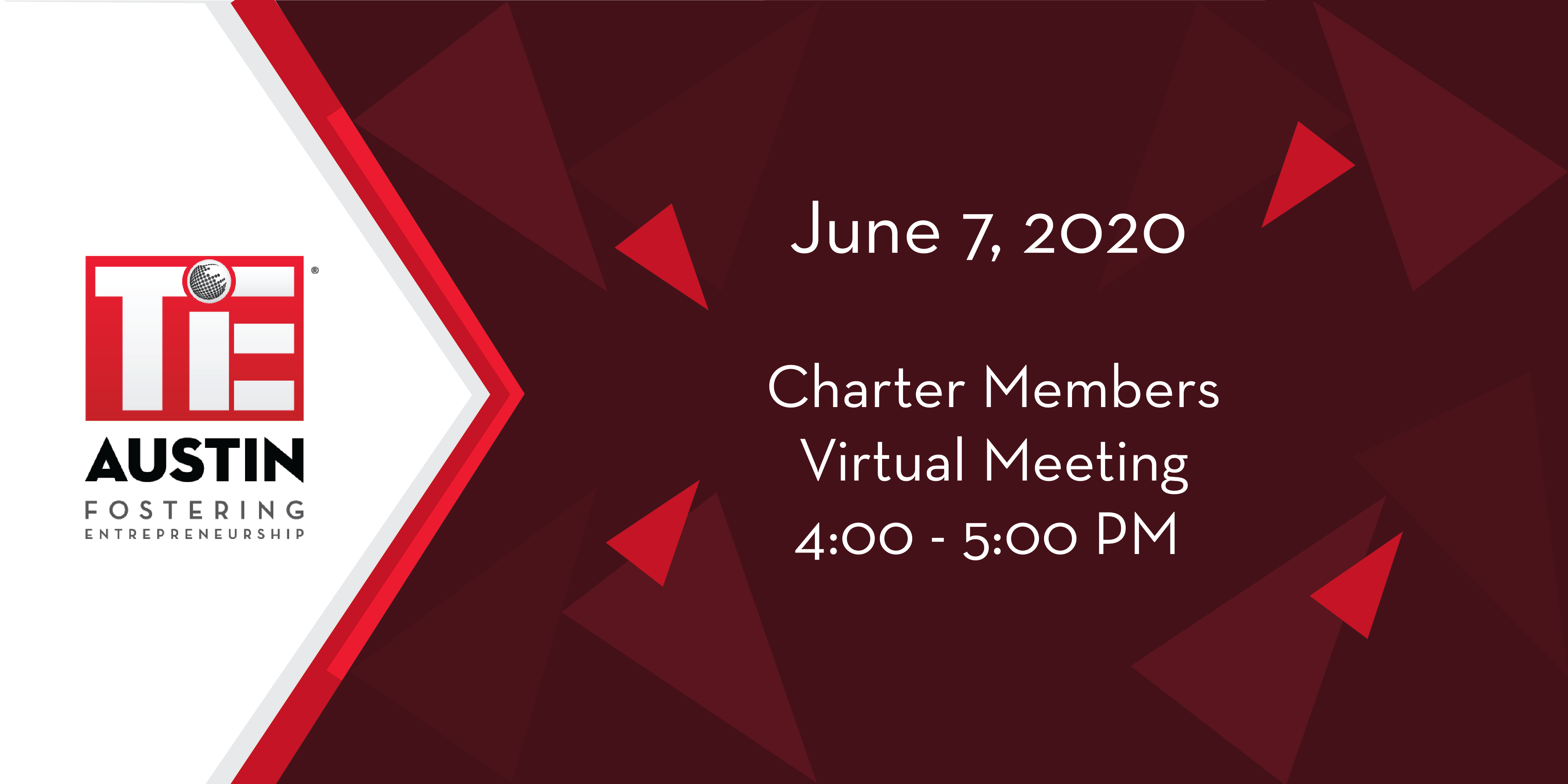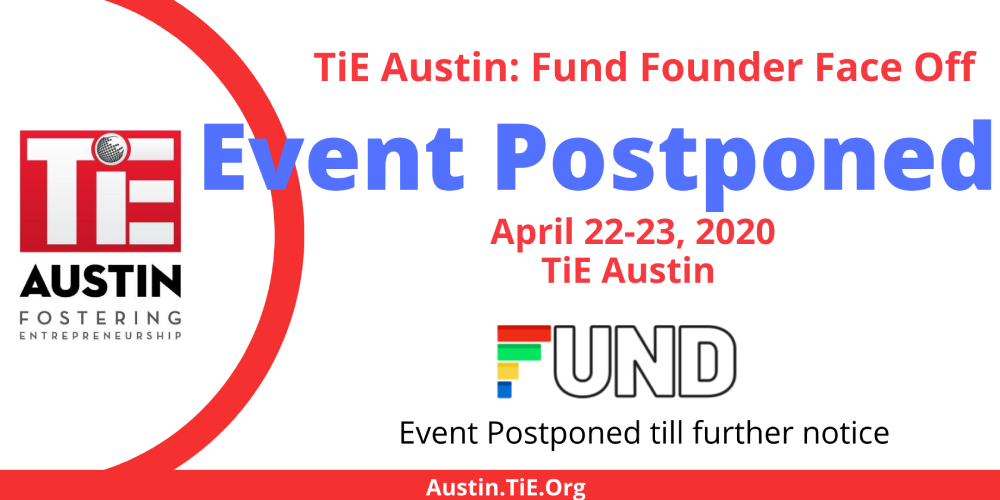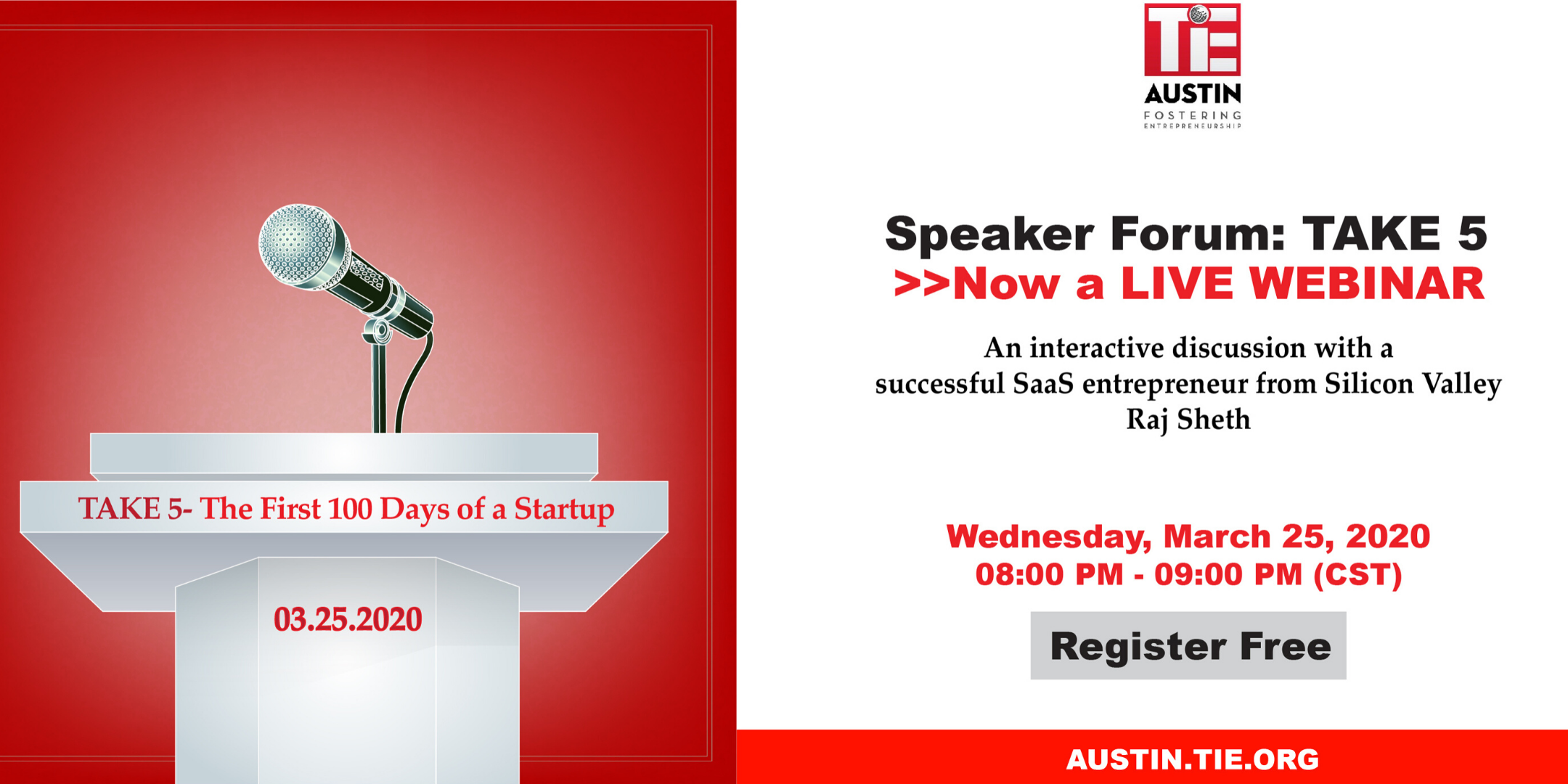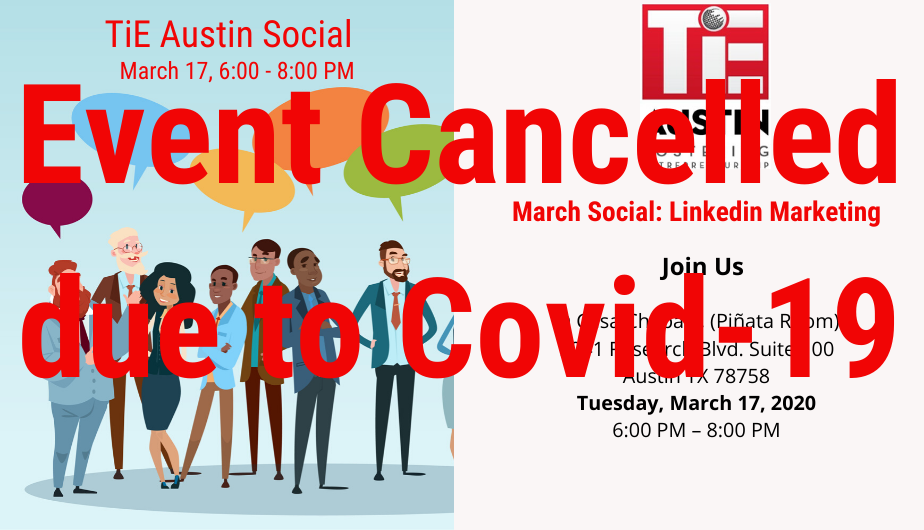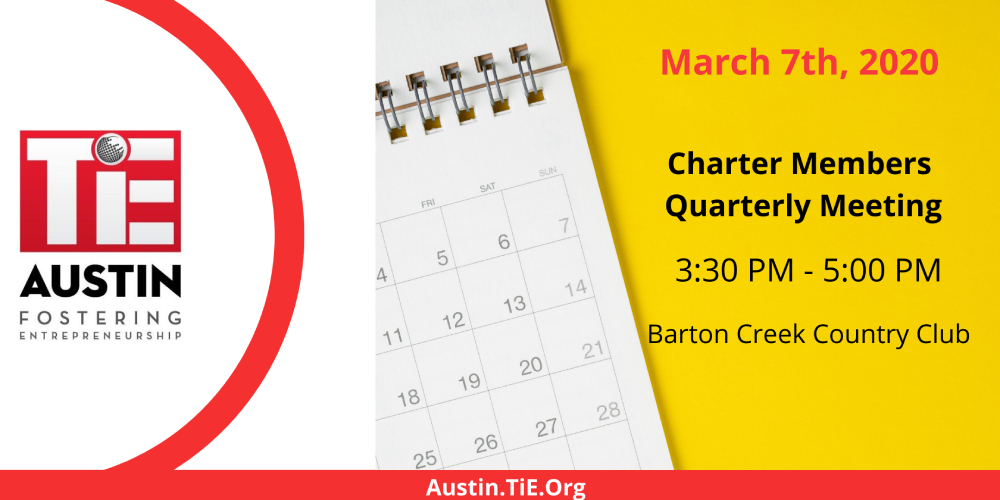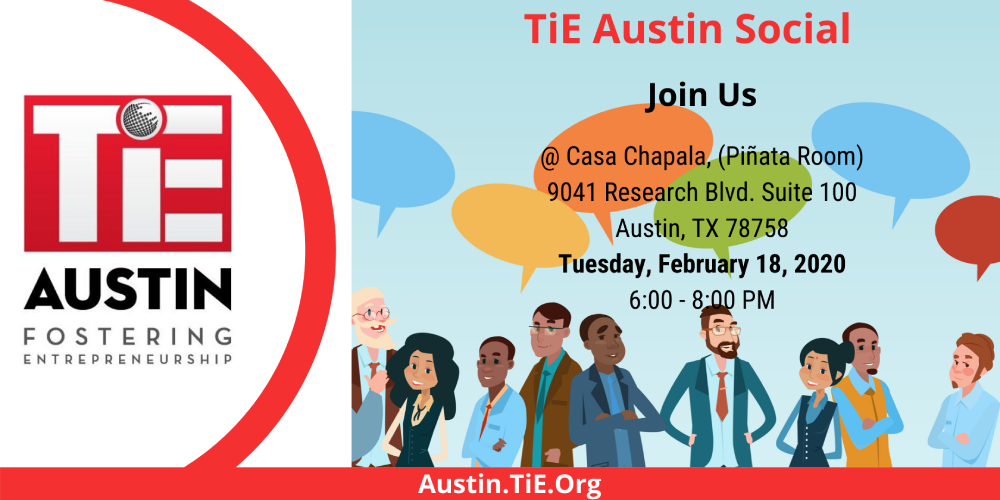 TiE Pitch Competition
Join us for this year's TiE Austin Pitch Competition. TiE is bringing back prestigious TiE pitch competition that will feature eight startups who are making waves in the Austin startup community while impacting the lives of their customers.
TiE Austin: Women, Wealth & Wisdom Workshop!!!
Come join us for a discussion on "Engaging Women to learn about social impact investing": Learn how to be comfortable talking about finances, investing, Angel and V.C. Investing, Social Impact Investing and Entrepreneurship from successful women who will share their journey and answer your questions.
Entrepreneurship In Real Estate – Focusing On 1031 Exchange
TiE Austin invites you to a networking opportunity with Attorney Greg Lehrmann presenting "1031 Tax Exchange Benefits"