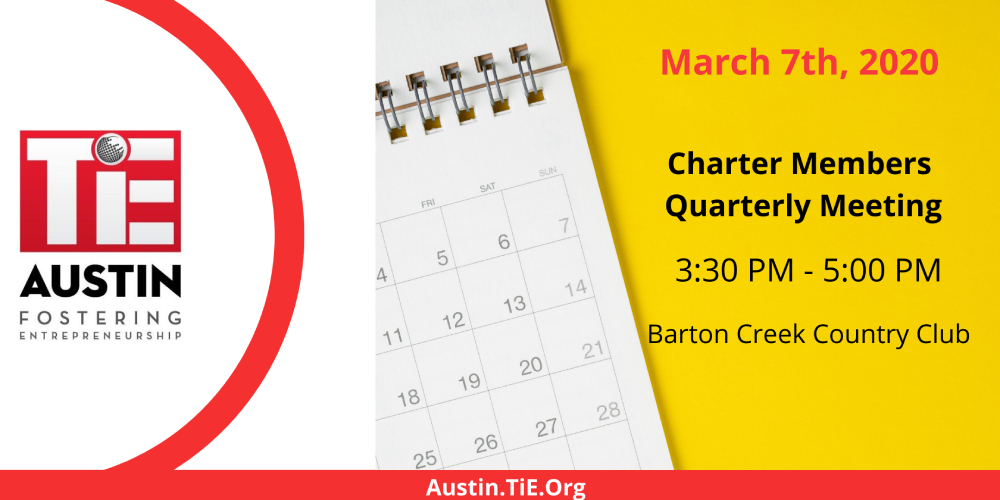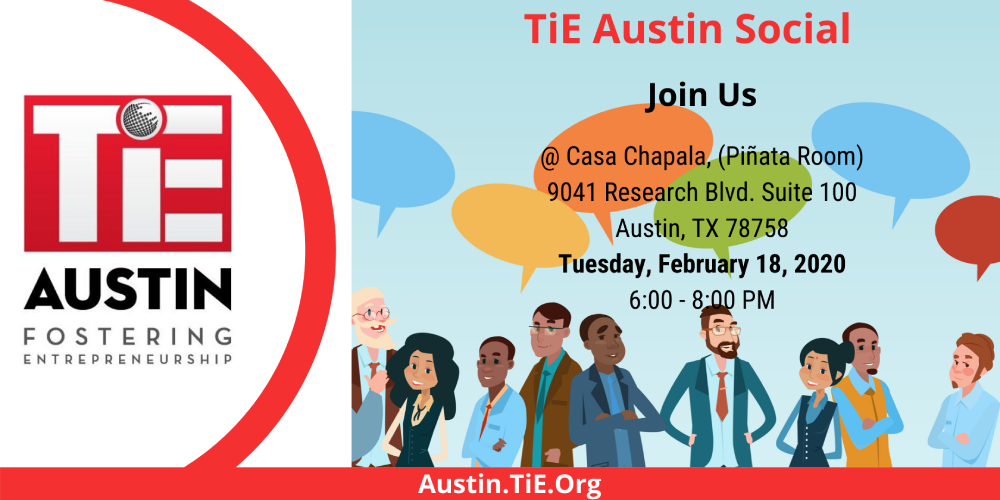 TiE Pitch Competition
Join us for this year's TiE Austin Pitch Competition. TiE is bringing back prestigious TiE pitch competition that will feature eight startups who are making waves in the Austin startup community while impacting the lives of their customers.
TiE Austin: Women, Wealth & Wisdom Workshop!!!
Come join us for a discussion on "Engaging Women to learn about social impact investing": Learn how to be comfortable talking about finances, investing, Angel and V.C. Investing, Social Impact Investing and Entrepreneurship from successful women who will share their journey and answer your questions.
Entrepreneurship In Real Estate – Focusing On 1031 Exchange
TiE Austin invites you to a networking opportunity with Attorney Greg Lehrmann presenting "1031 Tax Exchange Benefits"