Upcoming Events
With Covid cases rising again in Austin and keeping public health in mind, all events will be hosted virtually once again.
Wherever possible, in-person events will be organized outdoors with limited capacity.
TiE Austin will continue to monitor the Delta Variant situation and act accordingly.
Please visit our website regularly to check the status of events under the Upcoming Events page.
We encourage everyone to help control the surge by masking up when you are unable to socially distance, and get vaccinated.
To keep everyone safe and healthy from the COVID spread, TiE Austin regretfully cancels the September Monthly Social. We are hoping to see you all soon in person once again. Thank you.
A vision of the future is now becoming a reality. But the question still remains: is this an ambitious goal. Join this compelling discussion.  Register in advance for this webinar.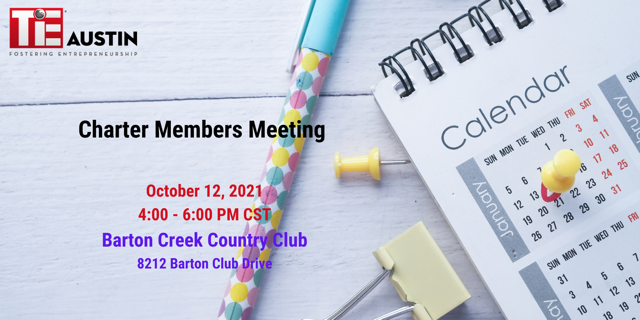 TiE Austin will welcome Special Guests representing Encore Bank – Allan Rayson, Austin Market President and Doug LeBlanc, Senior Vice President.